Sustainable Business Practices Soften Economic Challenges for Ecos
Operating with sustainability top of mind has helped Ecos, a cleaning products brand, soften the impact of pressures like inflation and supply chain shortages.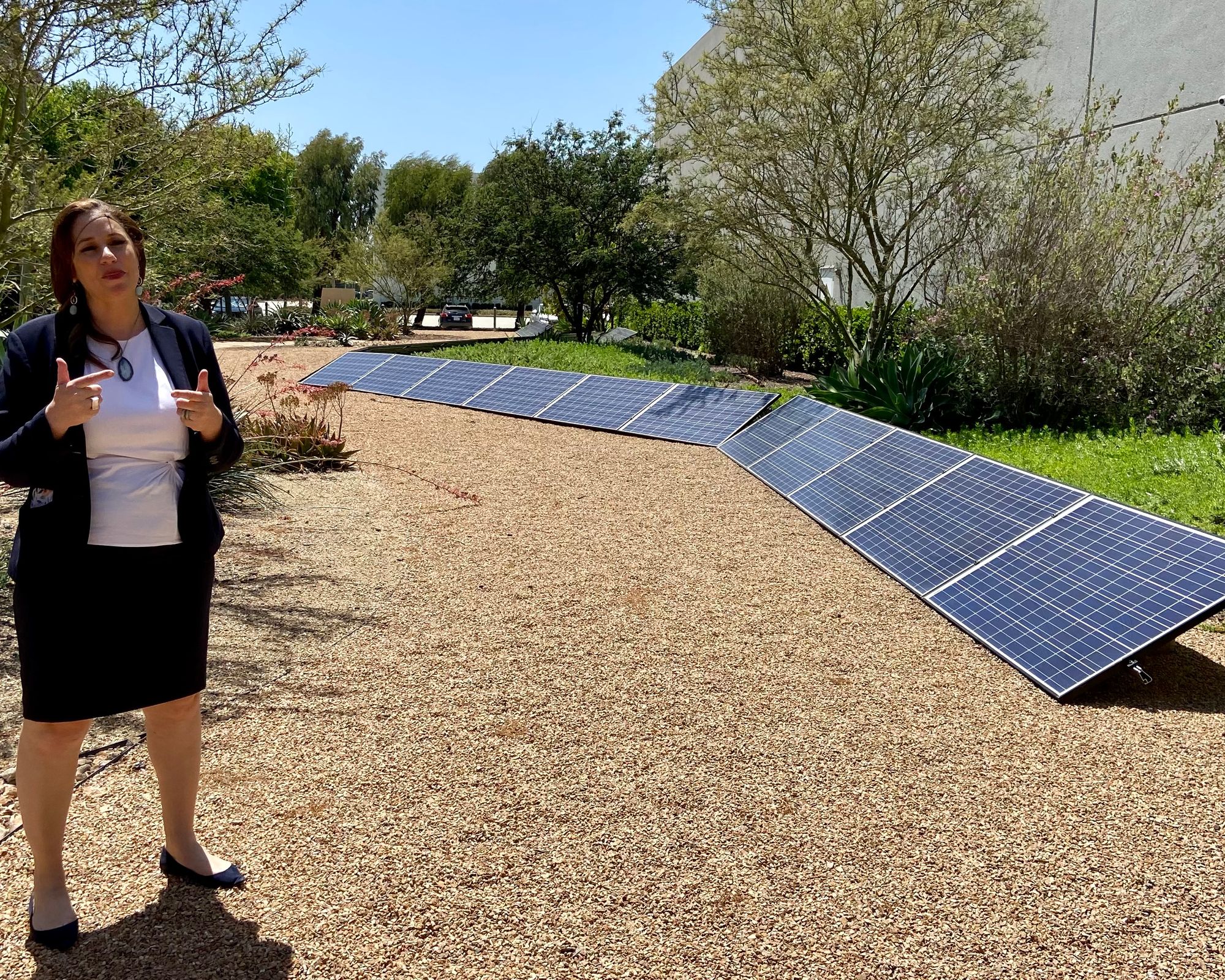 Most businesses, especially those dealing with tangible goods, can't escape current economic challenges like supply chain shortages and inflation. But operating with sustainability top of mind has helped Ecos, a cleaning products brand, at least soften the impact of these pressures.
"Some of the most environmentally minded individuals are people that are really concerned about conserving financial resources. They're reusing things, they're repurposing things, they're not wasting things. And so that mindset in the business helps tremendously during these challenging times," says Kelly Vlahakis-Hanks, president and CEO of Ecos.
From its chemistry to its manufacturing processes to its HR practices, Ecos embodies sustainability. The company has gone beyond climate neutral standards, saying that it offsets 110% of its carbon, energy and water impacts. In 2021, Ecos also diverted an average of 99% of its U.S. facilities' waste from landfills. It backs up these claims, such as by becoming an early adopter of the LEED Zero certification, across its four U.S. manufacturing sites, for carbon emissions, energy usage and waste.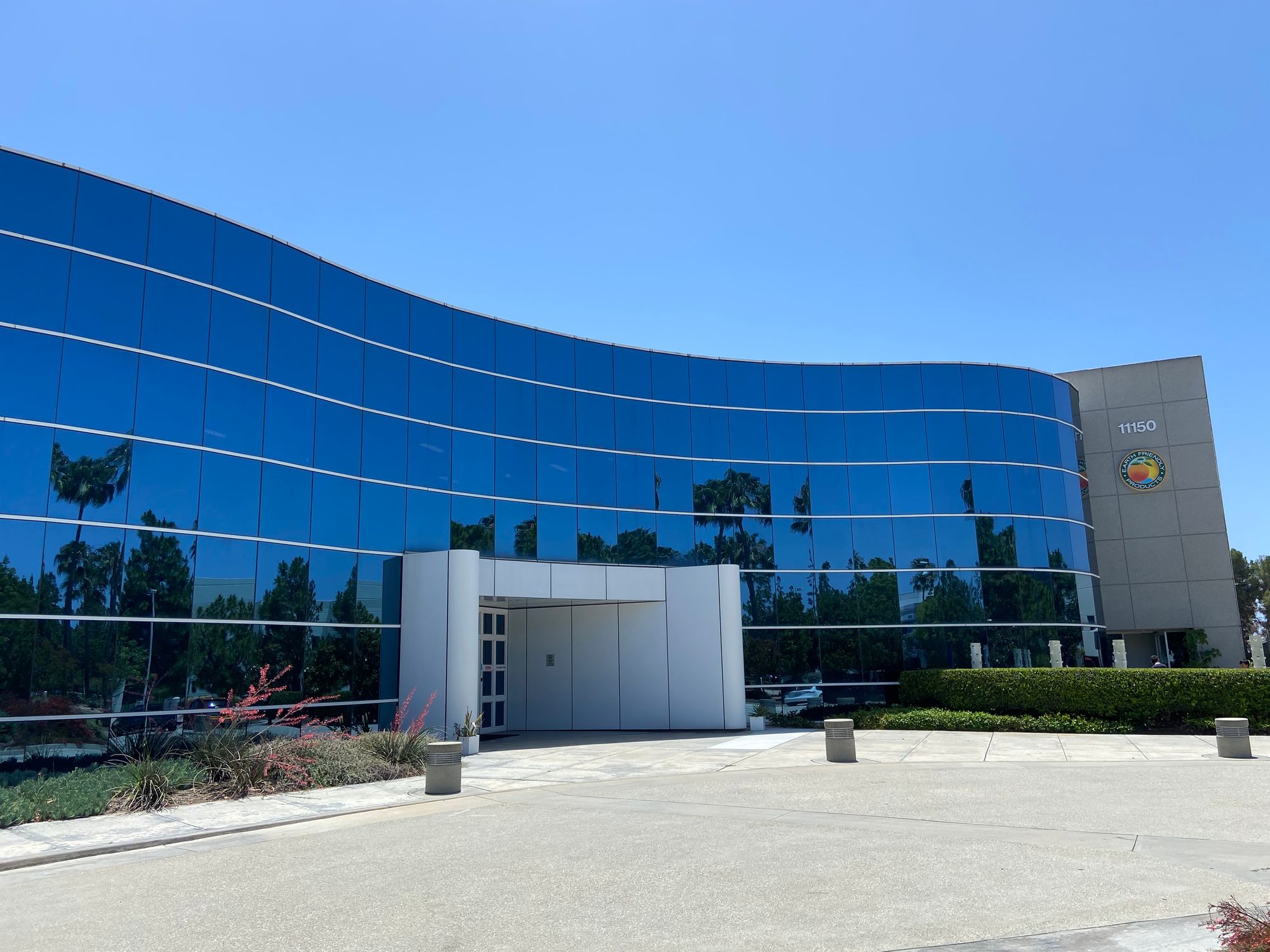 Not only can this type of environmental commitment help in areas like attracting customers who want green cleaning products, but it can also save money amidst rising costs.

Long before the current energy crisis, for example, Ecos had been using solar panels at its manufacturing facilities. When the company opened its Illinois facility in 2010, it had what was then the largest commercial solar array in the state.

Only a portion of Ecos' energy comes directly from solar arrays; the company also purchases renewable energy credits (RECs) to ensure that its facilities are powered by the equivalent of 100% renewable energy. Still, investments in areas like solar pay off over time. According to the company's latest sustainability report, its solar panels saved over $10,000 in electricity costs in 2020, which includes some of the expenses that would have otherwise gone to purchasing RECs.

And with energy costs soaring, the investments look even better.

"We're not driven by short-term capitalism," says Vlahakis-Hanks. "I get to make investments, like in solar, which were big up front, but over the long haul, thank goodness [we have them] now."
The company even uses electric forklifts, which also helps when it comes to managing the noise and air quality of manufacturing facilities. During my tour of the company's facility in Cypress, CA, I had no need for earplugs.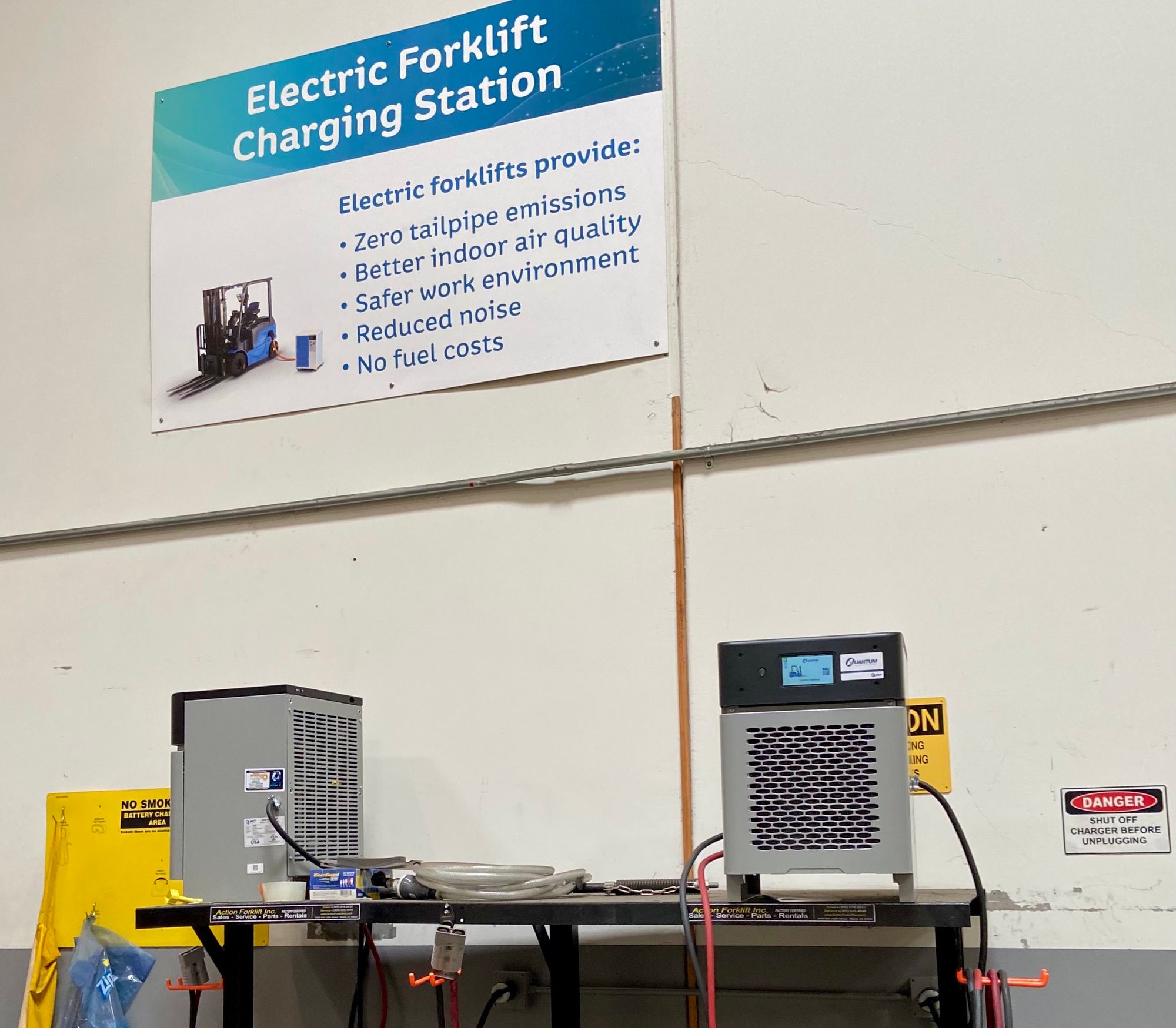 To be fair, Ecos isn't immune from the challenging economic forces at play.

"The rising costs of goods has been very hard on our business. Starting in March of last year, it's just been a continual climb. We're accepting price increases at such rapid rates from our suppliers, and it's hard to pass it on to our retail partners and our consumers," explains Vlahakis-Hanks.

For example, coconut oil is a prominent ingredient used by Ecos. Not only has getting that from international sources been challenging due to pandemic-related supply chain backlogs, but the war in Ukraine also has an impact.
Ukraine is a large producer of sunflower oil, but with that supply now being disrupted, many buyers are shifting to coconut oil, thereby throwing off the supply/demand balance, adds Vlahakis-Hanks.
Still, the situation could be far worse if not for Ecos' sustainability commitments. Some ingredients like coconuts come from international sources, but Ecos says it tries to source ingredients and materials locally whenever possible.

The company's four U.S. facilities are also strategically located across the country so that customers in New York, for example, don't have to rely on cross-country shipments from California. That can help cut shipping costs, and the company is also mindful of the materials that go into shipping.
"We reuse a lot of the shipping packaging that we get, like the wooden pallets and the big drums that come with raw materials. They're high quality and they're sturdy, so there's no need to recycle them right away. We'll send them back to the supplier to reuse for future shipments to keep them in the supply chain," says Victoria Dubeau, director of sustainability at Ecos.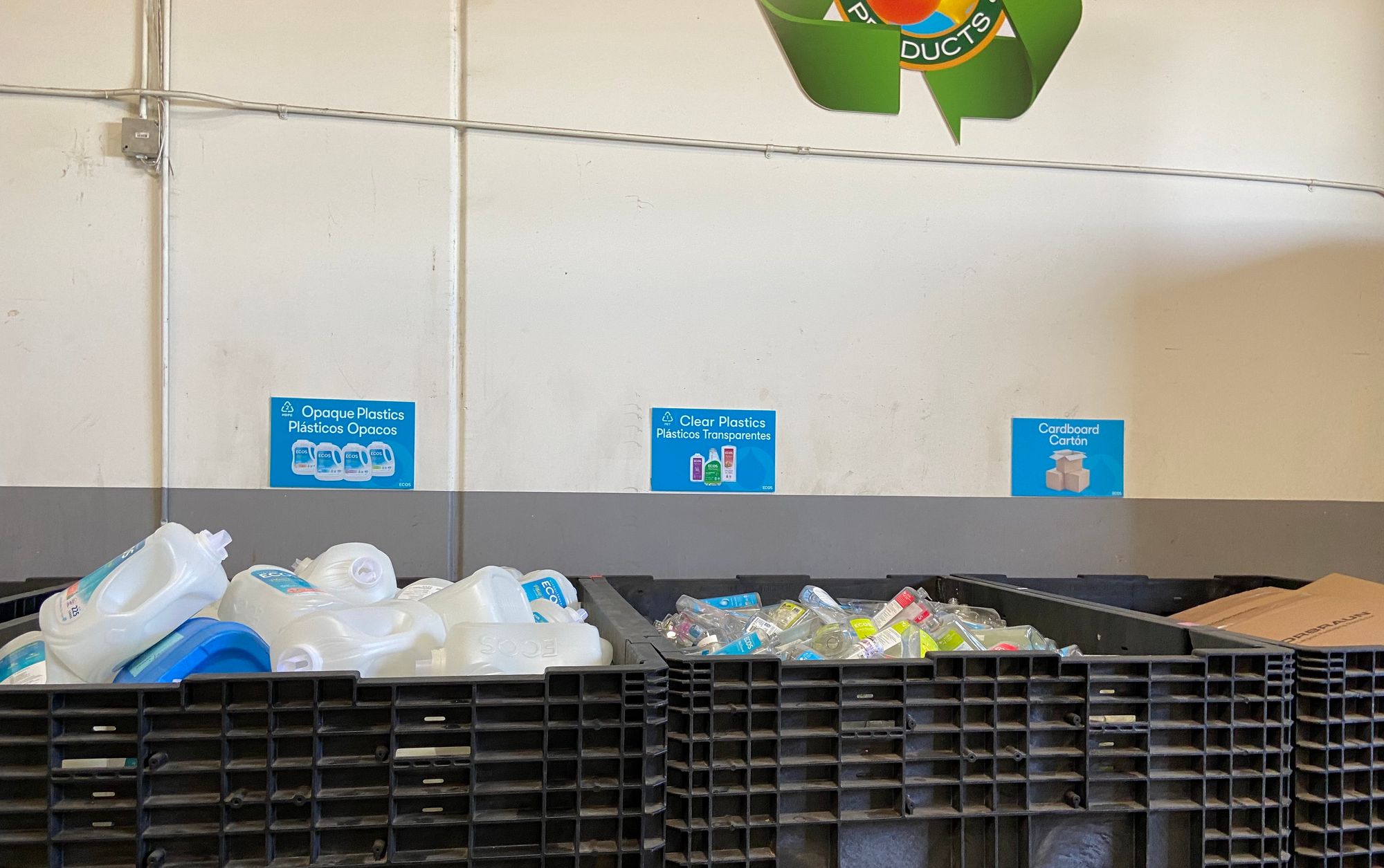 Even seemingly small things like reusing a box until the end of its life or reducing the weight of plastic materials for shipping purposes can help, especially in this economy.

"All of those initiatives are bringing costs down," says Vlahakis-Hanks.
Disclosure: Ecos provided the author with a small gift bag (with items such as cleaning supplies) and lunch as part of a media day tour.

Our parent company, JournoContent LLC, has clients involved in sustainability-related areas, among others. The owner of Carbon Neutral Copy, Jacob (Jake) Safane, has investments in sustainability-related companies, among others.
As such, conflicts of interest related to these and other investments/business relationships, even if unintended, may exist at times. Please email info@carbonneutralcopy.com if you'd like further clarification on any issues.