Leading by Example: ABB Puts Its Own Technology to Use to Decarbonize Facilities
ABB is making itself a case study in how the company's technologies can be used to create carbon-neutral buildings.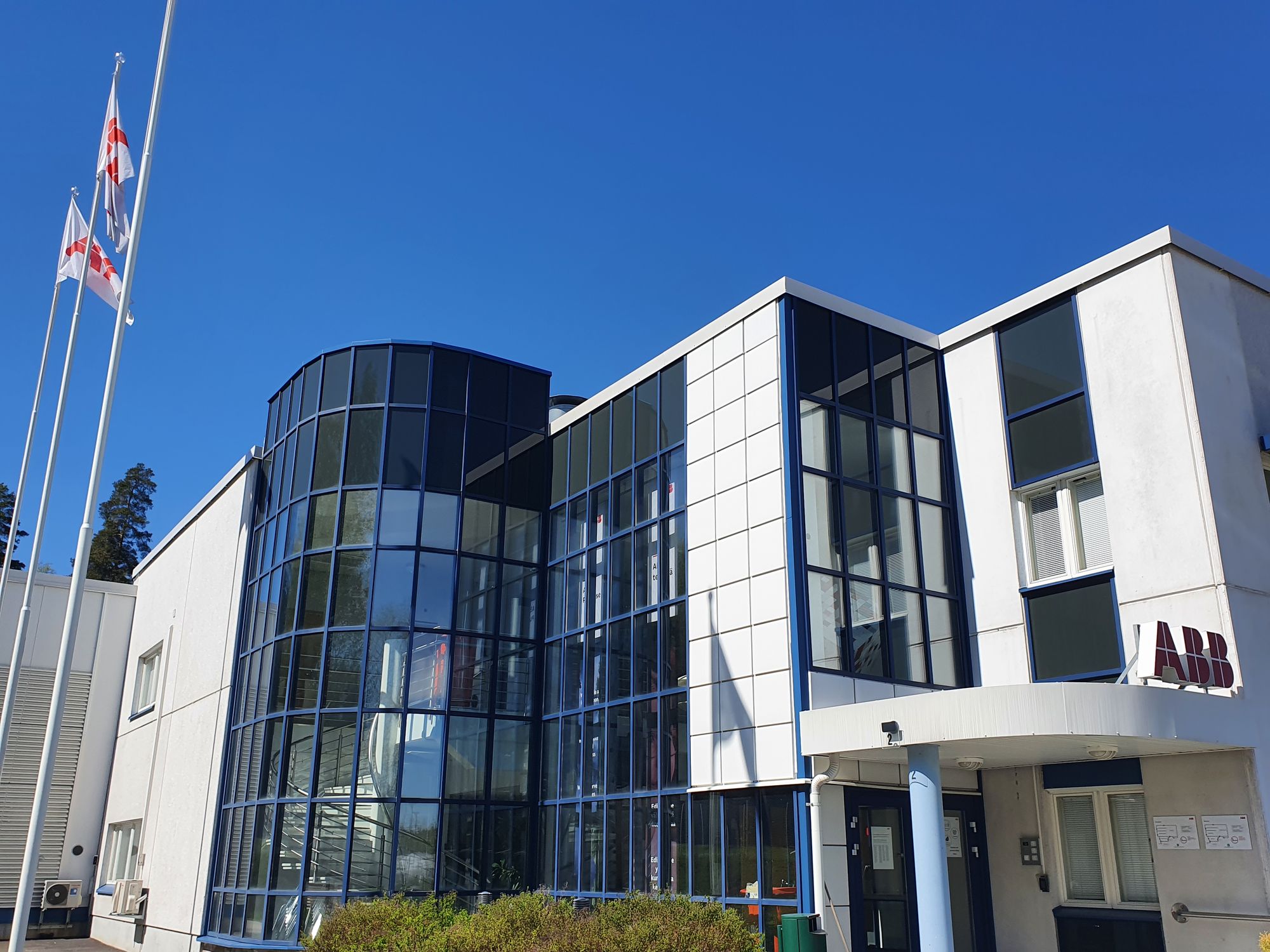 As a multinational company that sells technologies like motors, automation systems and electrification infrastructure, ABB has the potential to create a more energy-efficient future for the world.
But the company isn't just telling other businesses to buy energy management systems and renewable energy hardware. They're leading by example.
Specifically, ABB has started to deploy its own technologies across its facilities to reach its goal of achieving carbon-neutral operations by 2030, while also aiming by then to help customers cut annual CO2 emissions by 100 megatons.

That's an amount equivalent to what more than 100 million acres of U.S. forests can sequester in a year, according to the EPA.
In 2019, ABB completed its first carbon-neutral transformation at its facility in Lüdenscheid, Germany, which included adding its own technologies like a solar power system and energy management software.
Most recently, ABB went carbon neutral at its Porvoo, Finland site, which is used for producing smart building wiring accessories and installation materials in the Nordics.
That transformation included projects like electrifying over 93% of the facility's heating via a heat pump. ABB also added a solar power system to generate electricity, along with an energy recycling system, thus contributing to heating efficiency and helping the facility overall become carbon neutral.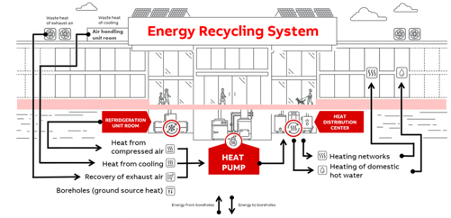 Making these types of sustainability changes while providing the technologies for other organizations to decarbonize can make a huge difference in the fight against climate change.

In terms of cost in both developed and developing countries, buildings "offer the greatest potential for achieving significant GHG emission reductions," notes a UN Environment Programme (UNEP) report.
💡
Buildings use around 40% of global resources and are responsible for about one-third of GHG emissions, according to UNEP.
So, other businesses can follow ABB's lead to reduce their environmental footprint by focusing on building emissions.

"Whether retrofitting older buildings or designing new ones, making them 'smarter' can have a huge impact. A smart building employs a range of interconnected technologies to optimize everything from water use, energy management, air conditioning, access, automation, lighting, remote monitoring and communication networks, while simultaneously creating a more amenable working environment," says Adam Mease, Global Product Group Leader – NEMA Smart Buildings at ABB, via an emailed statement.
Partnering for Progress
Part of advancing building efficiency means partnering with other companies to make technology more accessible. Although energy efficiency measures can lead to long-term cost savings, that doesn't mean companies should have to start over with a whole new tech stack.

"The questions in the market when it comes to the products and technologies involved tend to be around things like modularity" and whether they can be integrated with other solutions, says Mease.

To that point, ABB is partnering with companies like Samsung. The two technology giants are working together, along with a few other organizations, as part of developing a sustainable planned community in Sweden. The partnership involves Samsung's SmartThings application connecting to ABB's home automation system.

"Achieving our own carbon neutral targets will require a broad partnership ecosystem for technology and delivery – spanning consulting, integration, and financing," says Mease.

ABB also recently launched a partner program to work with other providers to distribute sustainable commercial building solutions.
The Bottom Line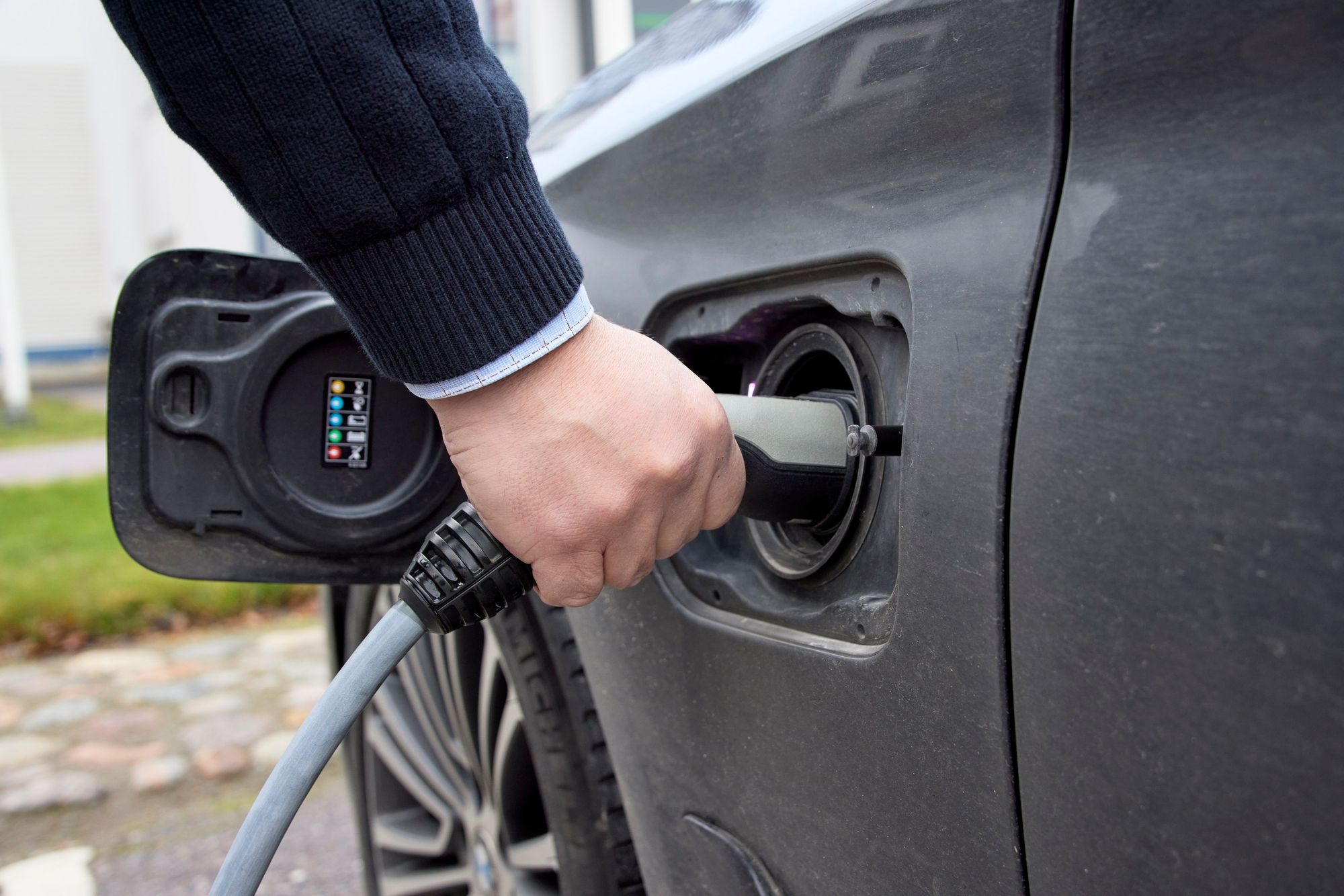 Adding technology to improve sustainability may sound cost-prohibitive, but it doesn't have to be. For one, existing systems can often be made more efficient via add-on solutions, like those that help measure and optimize energy usage.
"By using software that connects to the existing HVAC systems in commercial buildings, they become self-adaptive and more intelligent," says Mease.
Upfront costs and/or monthly charges can often quickly be made up in energy cost savings. And adding new systems can further increase efficiency.

Plus, investing in energy efficiency has the added benefit of creating more attractive workplaces. Mease notes that ABB's sustainability efforts help with recruitment and employee retention, while also improving relationships with other stakeholders.
Altogether, ABB is demonstrating that creating more energy-efficient buildings is both feasible and practical. Companies that want to save money on energy costs, reduce emissions and create better workplaces would be wise to follow ABB's lead.
Disclosure: Our parent company, JournoContent LLC, has clients involved in sustainability-related areas, among others. The owner of Carbon Neutral Copy, Jacob (Jake) Safane, has investments in sustainability-related companies, among others.
As such, conflicts of interest related to these and other investments/business relationships, even if unintended, may exist at times. Please email info@carbonneutralcopy.com if you'd like further clarification on any issues.