What's the Point of Sustainability Certifications for Businesses?
Sustainability certifications for businesses aren't just for show; they can help your brand improve operations, connect with customers, and more.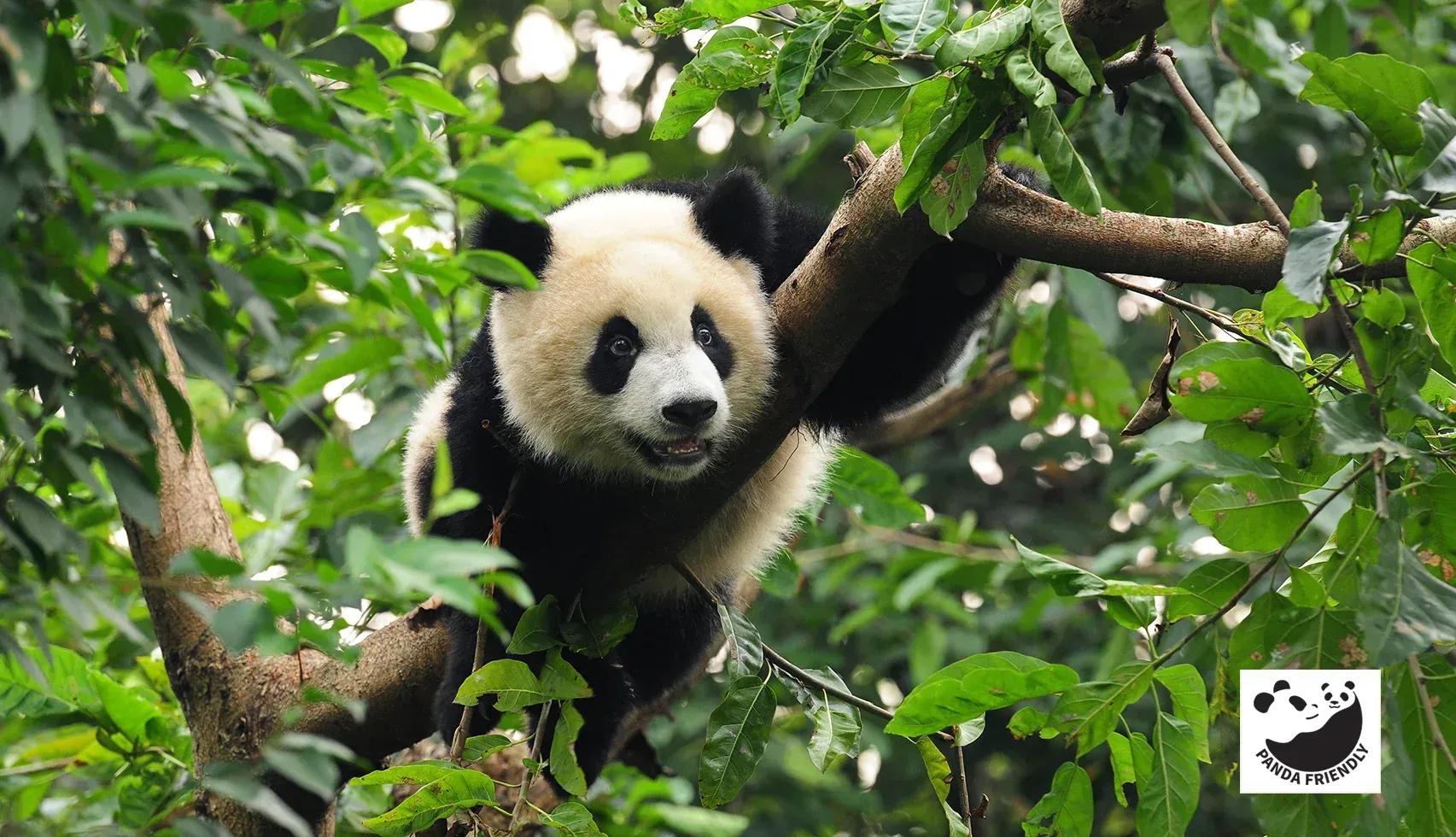 Is profit the only thing that should matter to businesses? Or is there room for other motivations, like helping the environment and society?
While some people think businesses, particularly publicly traded ones, have a legal obligation to maximize profits and shareholder value, that's arguably not true. (Disclaimer: I'm not a lawyer, and you'll probably want to confirm local rules.)
Lynn Stout, who was a distinguished professor of corporate and business law at Cornell Law School, and the author of "The Shareholder Value Myth," wrote in a New York Times column that:
"'Shareholder value,' for one thing, is a vague objective: No single 'shareholder value' can exist, because different shareholders have different values."
​She also points to the Supreme Court Hobby Lobby case, in which the opinion states:
"While it is certainly true that a central objective of for-profit corporations is to make money, modern corporate law does not require for-profit corporations to pursue profit at the expense of everything else, and many do not do so."
In other words, there seems to be leeway for businesses to act with more than just finances in mind.
"There's an imbalance in the way most corporations work these days—too much single-minded, short-term focus on generating profits for shareholders," says Russ Stoddard, president and founder of Oliver Russell, a social impact branding agency and certified B Corp.
As it turns out, taking a broader view often ends up creating stronger companies that do better financially in the long run.

"Brands with a clear, decisive, and inspiring purpose do much better than brands that don't," notes Barkley, a certified B Corp ad agency.
In fact, Barkley research with investment bank Jefferies finds that 41% of market performance in brands that they studied can be attributed to what they call Purpose Power, which is "the percentage of consumers who perceive a brand standing for something more than making money."
Setting the Standard
One way for businesses to better signify their purpose, beyond setting goals like reducing carbon emissions, is to obtain sustainability certifications.

While there are many marks to choose from, finding those that align with your purpose can quickly convey to consumers and other stakeholders what your brand stands for, such as following more nature-friendly practices or taking more of a triple bottom line approach by focusing on people, planet, and profit cohesively.

That's not to say that a sustainability certification for businesses is the end-all-be-all. Your actions around proclaimed sustainable practices have to back up your words and labels. But it can be an important part of the equation.

"Certifications aren't perfect," said Tim Greiner, co-founder and managing director at sustainability consulting firm Pure Strategies (also a certified B Corp), during a panel at Natural Products Expo West 2023.

But having an RSPO certification for palm oil, for example, is generally still better than not having a certification at all, he said. While you don't want to solely rely on what a certifying organization says such as when sourcing supplies, brands also don't need to do all the background work themselves.

"I don't see it as either/or. It's a both/and," added Greiner.
One example of a brand obtaining certifications based on its purpose is Traditional Medicinals (TM), another certified B Corporation. As the company sources ingredients for products like its teas, it often works directly with local suppliers to meet standards that align with the company's values, such as those related to organic or regenerative farming, fair trade, and biodiversity.
Generally, that comes in stages, explains Josef Brinckmann, research fellow, medicinal plants and botanical supply chain at TM.

"It takes time for smallholders and cooperatives to implement complicated international sustainability standards successfully, and TM supports them on that journey," he says. "Everything does not need to happen all at once if there is a clear pathway to get there and alignment on the goals."

And TM is willing to work with suppliers to meet standards for what others might see as niche issues.
For its Everyday Detox tea, for example, TM uses Schisandra berries, including those grown in Southern China in the same habitat as the giant panda bear.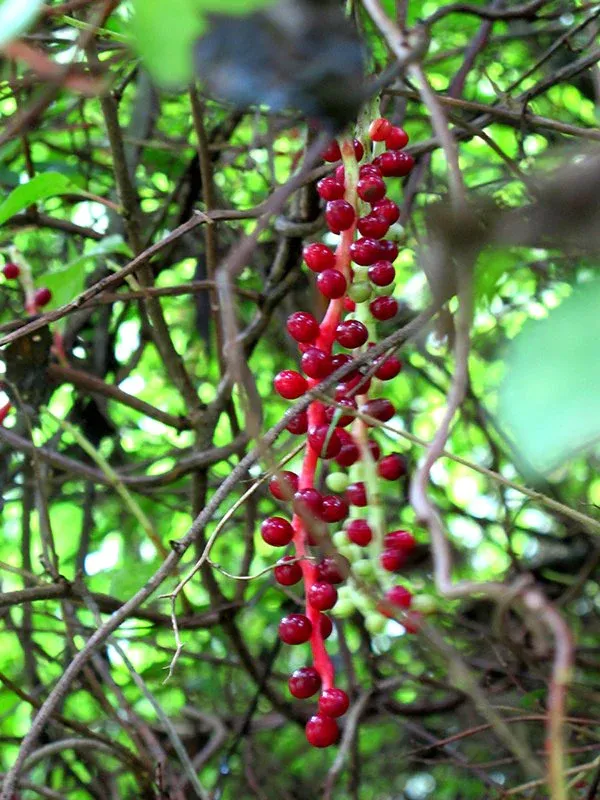 To protect these animals while sourcing these berries sustainably, TM worked with other stakeholders such as the World Wildlife Fund for Nature (WWF-China), and local harvesters to help develop what's now a Chinese national standard for panda-friendly products.

As TM explains, the company was the first business to feature Giant Panda Friendly-certified products, and the company also now sells Certified Elephant Friendly tea varieties.

"The herbs that TM uses in its products are 'products of biodiversity,'" says Brinckmann. So, "without protected clean natural areas and resilient rural communities, where householders can make a dignified livelihood harvesting the plants, while being rewarded fairly for functioning as environmental stewards, TM would not have a sustainable or reliable botanical production and supply chain."
Certifying Your Purpose
In addition to these more specific types of certification programs, an increasingly popular, broader sustainability-related certification is the B Corp designation. Achieving this certification requires passing a social and environmental impact assessment, as well as making a legal commitment to become accountable to all stakeholders (i.e., going beyond just shareholders).

"The assessment for becoming a B Corp pushed us to think hard about how we define success as a balance of purpose and profit with our own impact on the people we interact with, the communities we serve, and our planet," says Philippa Cross, sustainability lead at Barkley. "The assessment helps you monitor and improve your performance—essentially showing you the path to go from good to great."

Going through this assessment isn't just a vanity exercise. Over 200,000 companies have used the B Impact Assessment, compared to the 6,200+ companies that have achieved the B Corporation certification. Even if a company isn't able to display the B Corp logo yet, there can be value in doing the work that leads to certification.

"Although it takes time to gather the data, the discipline of measurement and improvement of impact is something that every company committed to sustainability should be engaged in," says Cross.

This month of March is B Corp Month, which celebrates and promotes the work of the B Corp movement. Along these lines, obtaining this type of sustainable certification can also help brands tap into purpose-driven communities.
"B Corp certification gives you third-party street cred for your social and environmental work, plus access to an inspirational, supportive, and collaborative global community of other B Corps," notes Stoddard.
Communicating Values

Another certification example is the Butterfly Mark from sustainability consultancy Positive Luxury.
This mark, which itself has third-party assurance from the British Standards Institution (BSI), verifies luxury brands that meet high levels of performance across environmental, social, governance, and innovation factors (what Positive Luxury calls ESG+).

By looking at these issues holistically and going through the certification process, companies can break down silos that tend to hold back sustainability efforts, explains Diana Verde Nieto, co-founder and co-CEO of Positive Luxury.
"It's not realistic that one team in the organization can do it all," she says. "Companies must break the silo and embed sustainability into every function of the business."
"Going through the Positive Luxury methodology to understand a company's ESG baseline, set transitional plans, and achieve the Butterfly Mark certification is an insightful exercise that helps build cross-functional team relationships and create efficiencies in the business," she adds.

And consumers don't have to just take a brand's words at face value. Positive Luxury's Connected Butterfly Mark lets customers further explore details about a luxury brand's ESG+ efforts, such as through a QR code or a simple hyperlink.

Symbols can also be a powerful reminder of what brands and their stakeholders are working toward. Verde Nieto explains that the Butterfly Mark name comes from a talk she had with David Attenborough about the Large blue butterfly species that was brought back from extinction in the UK in the 1980s.

"This inspired me to think about the power humanity can have if we put our minds together to do good. I thought that the butterfly would be a great symbol to represent the fragility of our planet and the strength of our convictions, big or small, to better our world," says Verde Nieto.
Certifications can also serve as a positive signal to employees.

Becoming a B Corp, for example, "gives you internal alignment that bonds your people to a company's purpose," says Stoddard.

Barkley's research with Jefferies finds that 72% of U.S. employees want to work somewhere that aligns with their personal values, "and when they find that company, they are three times less likely to leave, and twelve times more likely to recommend that company to friends and family," says Cross.

While a sustainability certification on its own might not yield these results, it can be part of assuring employees, as well as external stakeholders, that your brand is on the right track.

"Being a B Corp helps us attract and retain talent," says Cross. "It also attracts business from other B Corps that want to work with businesses that share their values."

She adds that non-B-Corps are also increasingly requesting ESG data in RFPs, "and having third-party verified performance data to support those statements really helps."
Sustaining Your Business
Overall, obtaining sustainability certifications for businesses can serve a greater purpose beyond getting to add a label to your products or other brand materials.

For some companies, it's simply the right thing to do based on founding values. But you can also break down silos, connect with customers, improve employee experience, and more.
In other words, doing good for the world, and finding certifications to back that up, can also support long-term business success.
Disclosure: Our parent company, JournoContent LLC, has clients involved in sustainability-related areas, among others. The owner of Carbon Neutral Copy, Jacob (Jake) Safane, has investments in sustainability-related companies, among others.
As such, conflicts of interest related to these and other investments/business relationships, even if unintended, may exist at times. Please email info@carbonneutralcopy.com if you'd like further clarification on any issues.